News
With its 2022 expansion to Africa, GMK's staffing and global payroll divisions are now available in 145 countries worldwide
Read more
We're ready to assist you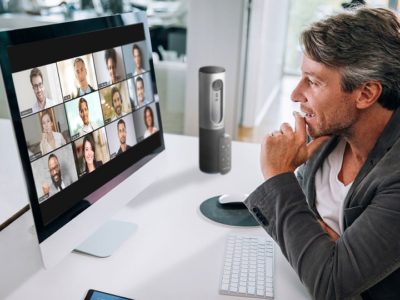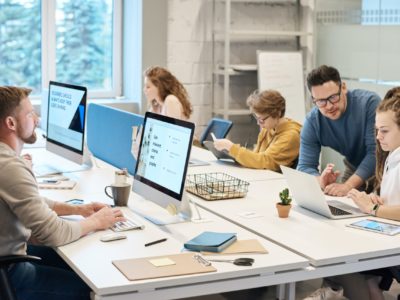 More than a staffing agency
Our value proposition
Gracemark supports expanding brands with cutting-edge local and global workforce solutions, including talent attraction services, international staffing, global payroll, and other specialized services designed to supercharge their expansion.
Our Mission
To provide world-class service and produce pragmatic results through state-of-the-art workforce solutions that keep diversity, inclusion, and passion for customer satisfaction as the driving force in everything we do.
Our Vision
To become the preferred workforce solutions partner for corporate America, with an expert team that leads globally the process of bringing one or a thousand people together to create value for a project
Check how we work
Our innovative and inclusive solutions are built to support the workforce needs of corporate America
Are you trying to fill a highly-skilled IT role or a whole team of business developers overseas? or staff triple digits orders for a light industrial project in a week? We got you covered!
OUR APPROACH
All-inclusive Workforce Solutions
Understanding and supporting our clients' critical needs is what drives our success. An unwavering obsession for customer satisfaction, laser focus accuracy, agility to develop sustainable talent pipelines, and speed to hire is where we make the magic happen for our clients.
Technology
Our technology supercharges our efforts to source the right talent when & where you need it.
People
Our team collaborates 24/7 to find, screen & interview candidates until we find the right match for your talent needs
Process
Our operationals mechanisms are lean & flexible to help us provide agile results with unwavering quality every single time.
Culture
Our results-driven team is client-obsessed and immerse in a culture that thrives in making you succeed
Contingent Workforce & Global Staffing Solutions