AN INNOVATIVE  WORKFORCE SOLUTIONS COMPANY
Gracemark is a minority-owned company specializing in offering end-to-end talent solutions. Gracemark aims to become the most effective diversity-certified total workforce solution for corporate America.
Our team of experts masters the art of bringing one or a thousand people together to create value for our clients. Our international expertise helps companies expand wherever they need in an agile and compliant way in a matter of days.   Our local solutions enable our clients to flex up the workforce required to support business initiatives to meet critical company operational or production goals.
At Gracemark, diversity, inclusion, and an obsession for customer satisfaction drive our efforts and desire to succeed in everything we do.
Trusted by Fortune 500 Clients Globally
We support some of the most innovative and fastest-growing companies across various industries.  Our team go the extra mile for quality control and speed in finding the perfect match for everyone involved. It's this commitment to excellence that keeps our clients and talent coming back for great new talent and exciting career opportunities in all the markets we serve.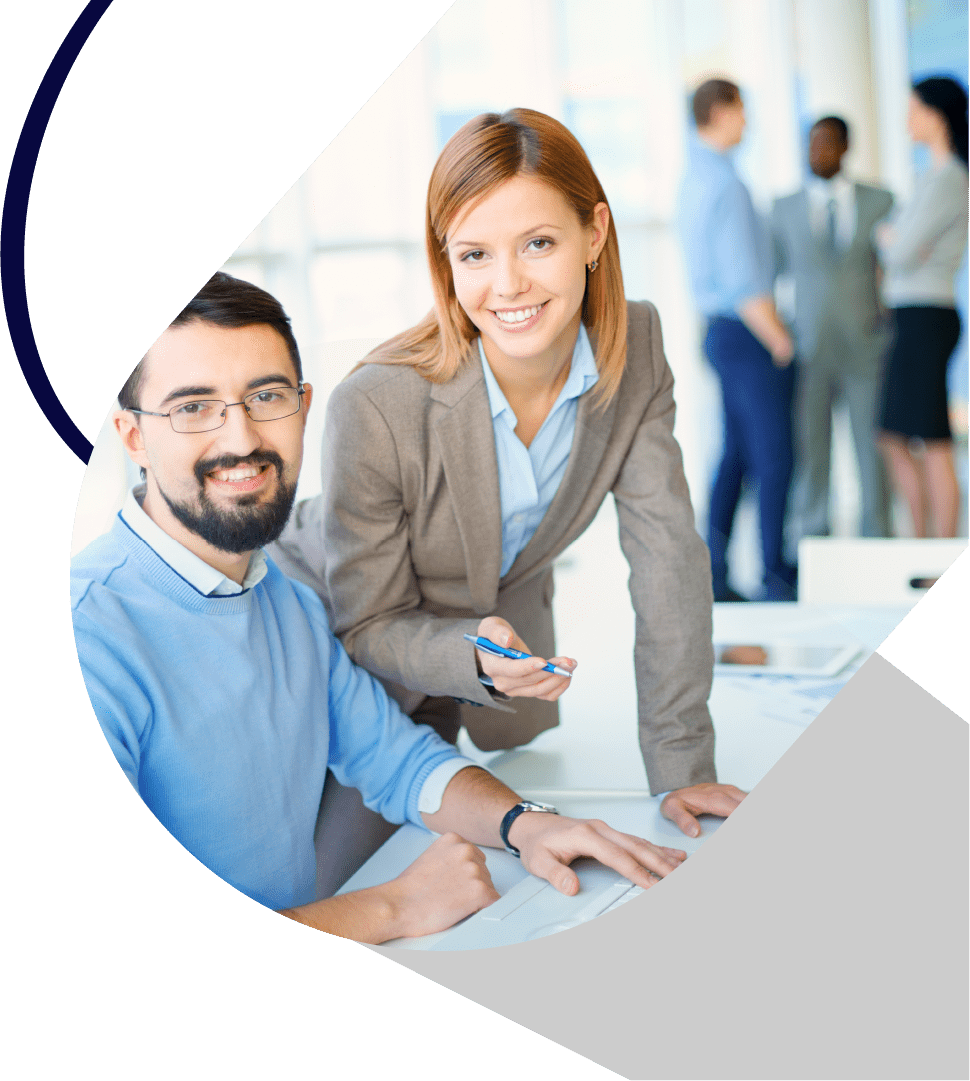 Our Markets

US Nationwide

Canada Natiowide

All LATAM from Mexico to Brazil

Europe

Africa
OUR CORE ATTRIBUTES Speed
Timing is crucial in the staffing industry. We deliver faster hiring
services than our competitors without losing our commitment to quality. We
focus on efficiency and streamlining our recruitment processes to deliver
top results.

Quality
The reason why so many of our clients recommend us is that we're good at
what we do. We're about people, not numbers, and obsessed with our client's
success. Creating healthy relationships between our clients and job
candidates is our expertise. Innovation
We've been around long enough to work out the kinks. We've mastered our
process and are not complacent. We keep up with industry trends and leverage
flexible delivery models to assure each client gets the experience and
service that's right for them.

Validation
We connect our clients with the most creative, qualified, and talented
professionals in the industry. Our vetting process isn't just about
qualifications, but also about connecting the perfect match. We do our
homework on candidates and utilize our network to validate a Cultural match. Compliance
When it comes to regulations, we keep a tight lid on what laws are
applicable and should be followed in any of the states and countries where
we operate. Our objective is to provide the fastest and most accurate
solution with 100% compliance guaranteed.
Whether we are tasked with high-volume orders to fill hundreds of job orders
in a single week or highly specialized niche roles where only a handful of
candidates in the field may possess the desired skill set, we will deliver
every time. We invite you to try Gracemark Solutions and benefit from our
value proposition.
About Us