Having the right-sized team is critical to any successful project. As your project enters new phases of maturity, it will be necessary to add new members who are suitable for the job. Our Staff Augmentation services provide the speed, professional insight, and flexibility to scale as quickly as you need it.
Your Extended Team works as part of your local team, attending your regular daily meetings and reporting directly to your managers, proving a real competitive advantage for your business.
Our Staff augmentation services are available for every type of project, let us know how we can help you, and we will!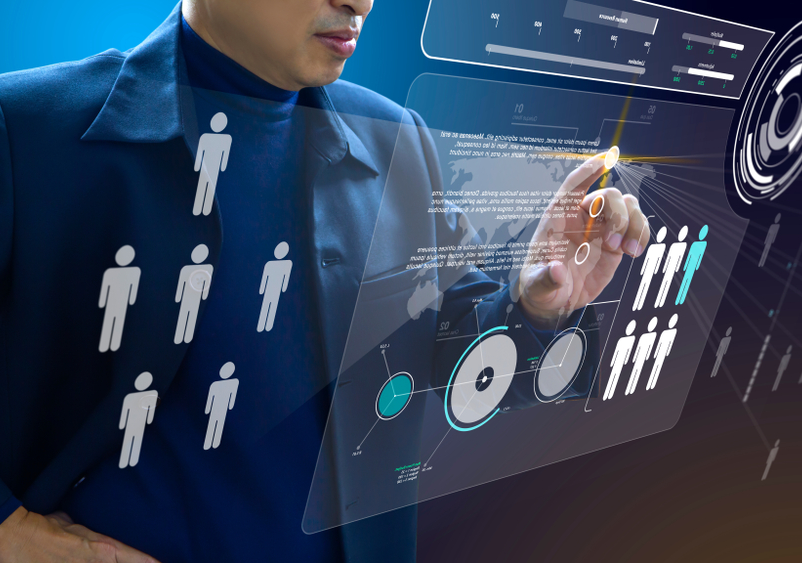 Staff augmentation is the use of outside personnel on a temporary basis to augment the capacity of your organization.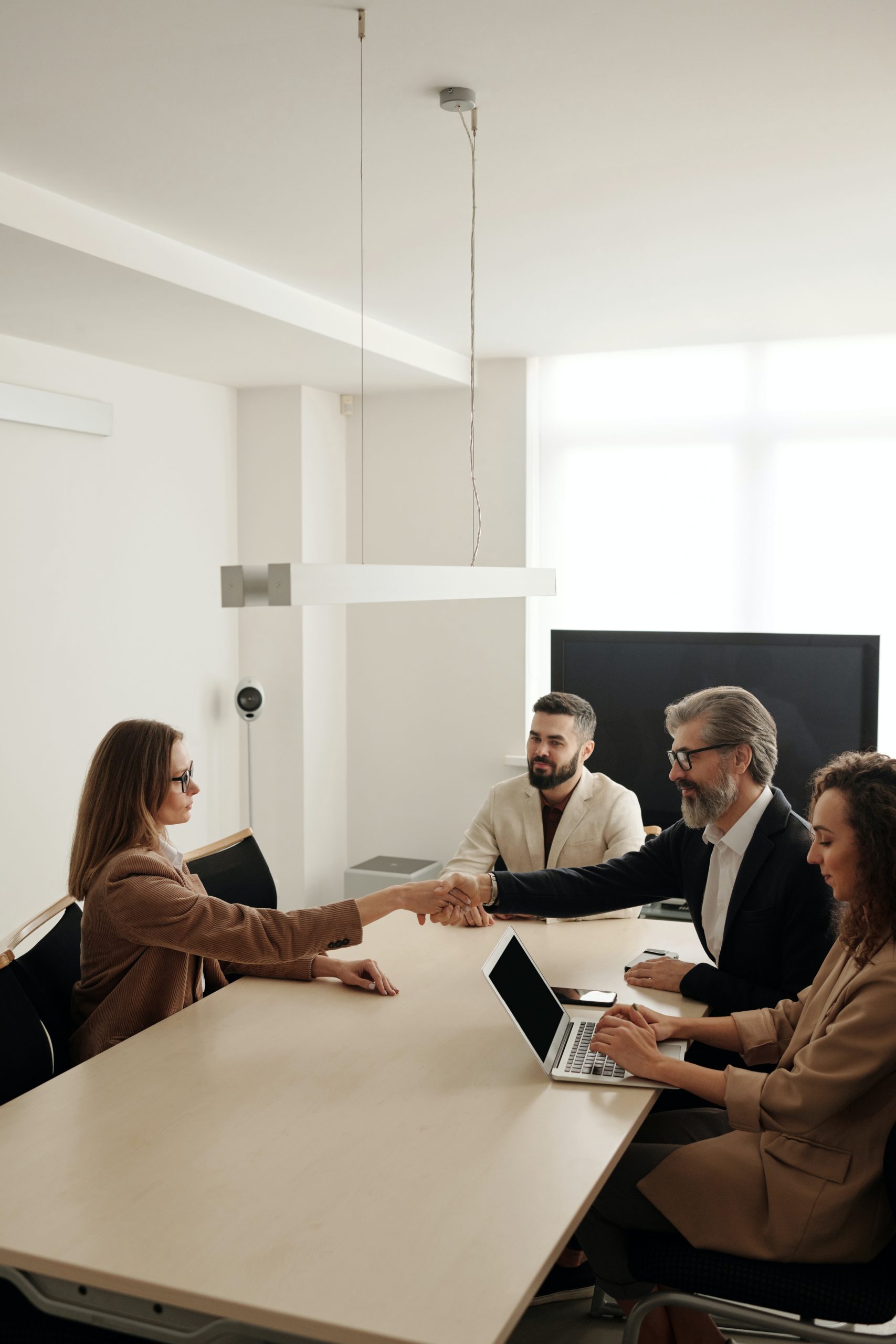 There is a wide range of scenarios in which companies
leverage staff augmentation, including: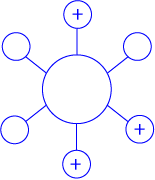 INCREASED CAPACITY
Increase in labor to fulfill a temporary spike in everyday work (project work, increased production, spikes in costumer demand, seasonal businesses, etc.)

BRIDGE TO HIRE
For out-of-house specialized skills required for a period of time (facilities setup, creative design, localization, business development, technology setup, etc.)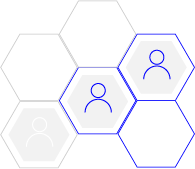 SPECIALIZED SKILLS
For longer-term needs, as a bridge to provide capacity while you hire a permanent team (new location, a new line of business, spikes in production/delivery, etc.)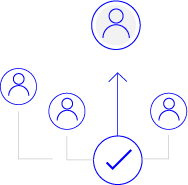 STRATEGIC
Build an organization or team using almost entirely flexible labor as a way to gain competitive advantage (increase speed to market, be more agile from a core skills point of view.)
Staff Augmentation