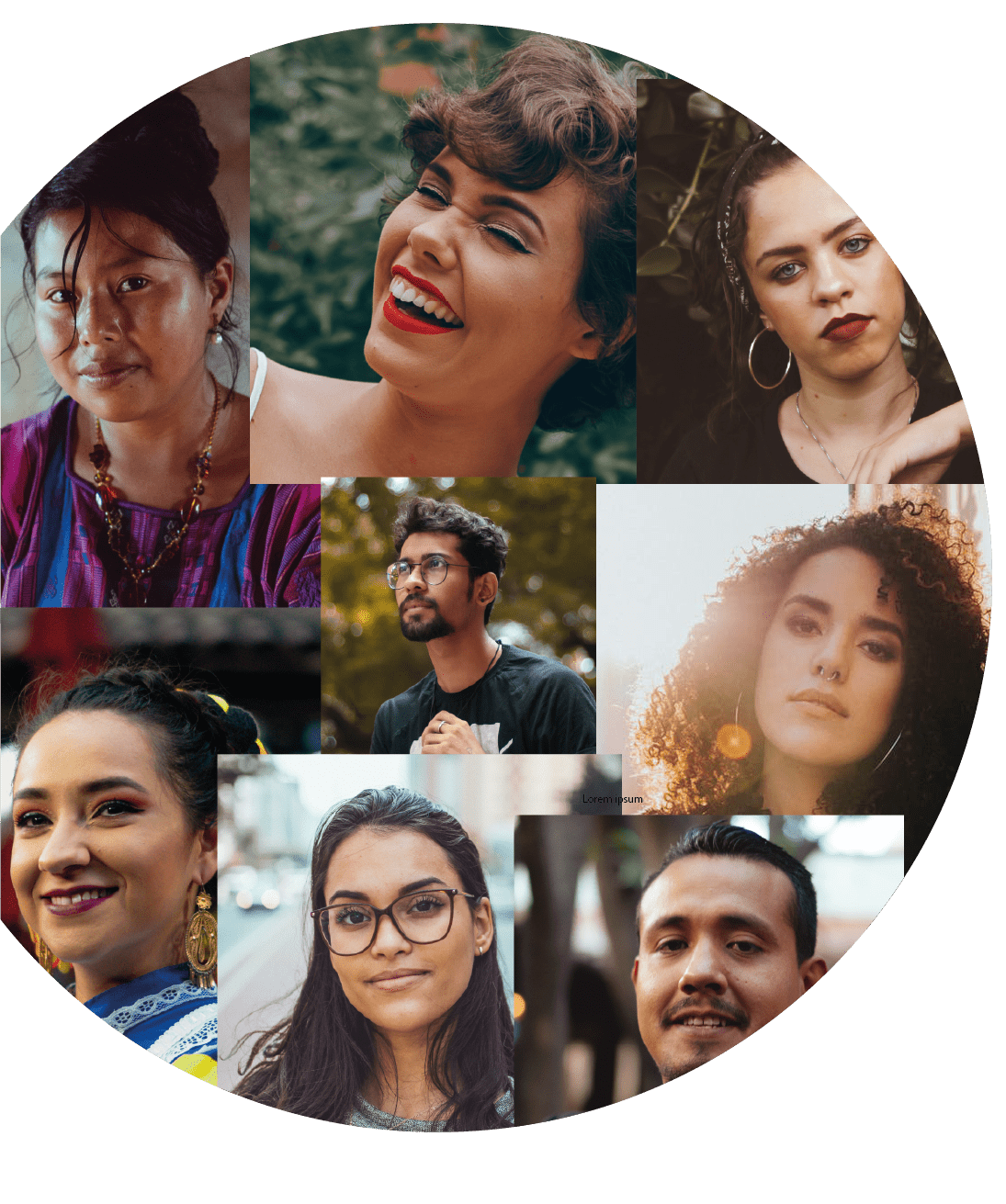 Specialized services outsourcing and Staffing in
MEXICO
Gracemark

 offers staffing solutions, business process outsourcing, recruitment, nearshoring and payroll solutions in full compliance with the Mexican laws.
Additionally, Gracemark understand how to enable a workforce that will be a match to your company culture, time zone, language requirements in an agile manner supercharging your project with quality talent and speed to market.
Our managed services aim to become your one-stop shop for your outsourcing and staffing needs In Mexico in full compliance with local requirements, market dynamics, and relevant international commercial agreements.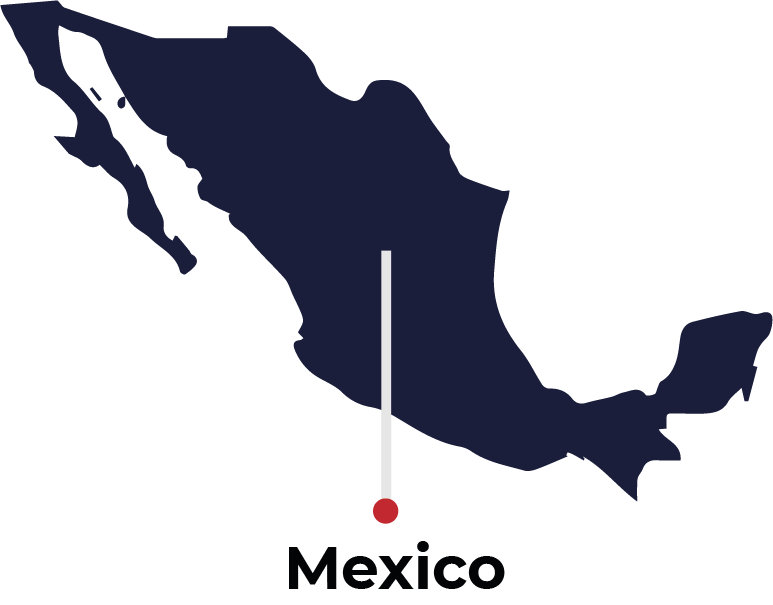 Some international companies look at outsourcing some functional areas to Mexico to reduce costs and increase capacity with a qualified workforce that works hard in the same timezone and is close enough to maintain close communication with their management team.
Other companies consider Mexico the door for Latin America to expand their services and offerings. With Gracemark, you can enable a team in a matter of days to gain speed to market and tap into a great talent pool, typically with minimum or nonexistent cultural or language barriers.
After the pandemic, more and more companies are open to hiring the talent remotely, reducing their cost, increasing their capacity, solving local talent shortages, and gaining access to the best bilingual talent in the same time zone.
Whether you need hundreds of job orders filled in a week or highly specialized technical roles to work remotely where only a few candidates may possess the desired skill set, we will deliver every time.
Current geopolitical events and global trends position Mexico as a key international player in offshore manufacturing. The geographical location of Mexico makes it the bridge between North America and Latin America, one of the fastest-growing markets for global companies to conquer with their products and service offerings.
The Talent pool in Mexico is vast for most functional areas, including bilingual hard, working employees or contractors that can supercharge your team.
Gracemark understands how to enable a workforce that matches your company culture and strategy and ultimately creates massive value for your projects without risk and in a cost-effective and agile manner.
SOME OF OUR SOFT LANDING AND EXPANSION SOLUTIONS FOR LATAM
Staffing in Mexico and Latin America
Payroll Latam / Employer of record
Market intelligence studies
Business Development Outsourcing
Offshoring,  Nearshoring
Executive Search & Recruitment
Gracemark is Americas preferred  specialized services supplier in Mexico
Contact us for your outsourcing, staffing, nearshoring and payroll needs in Mexico.
Let us know how we can help and we will!
Mexico Specialized Services Outsourcing