LIGHT INDUSTRIAL AND HIGH-VOLUME STAFFING SOLUTIONS
Gracemark light industrial staffing provides dependable, reliable workers to Warehouses, manufacturing facilities, and distribution centers across the United States, Canada, and LATAM. Our workers are fully insured and available where you need them when you need them. Whether you're seeking general labor help to load and unload freight or operators to enhance the productivity in your facility, trust Gracemark solutions to help you when you need it most.
We can provide the contingent staff you need to support business initiatives and meet critical production, delivery, or expansion goals when and where you need them.
Whether you give us hundreds of job orders to fill in a week or highly specialized technical roles where only a few candidates in the field may possess the desired skill set, we will deliver every time.
Contact us and let us know how we can help.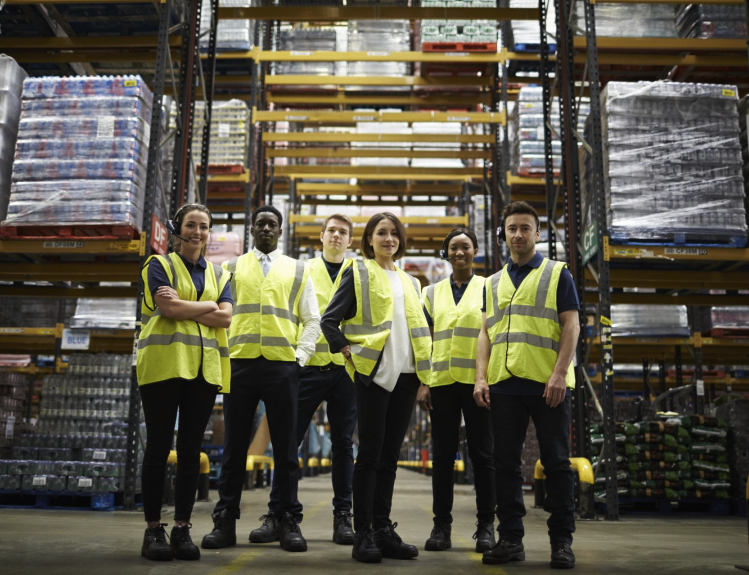 Our team is an expert in conveying high-volume staffing solutions for businesses needing help selecting and holding their labor force.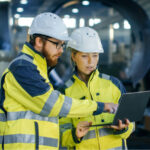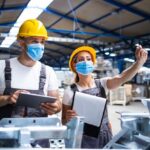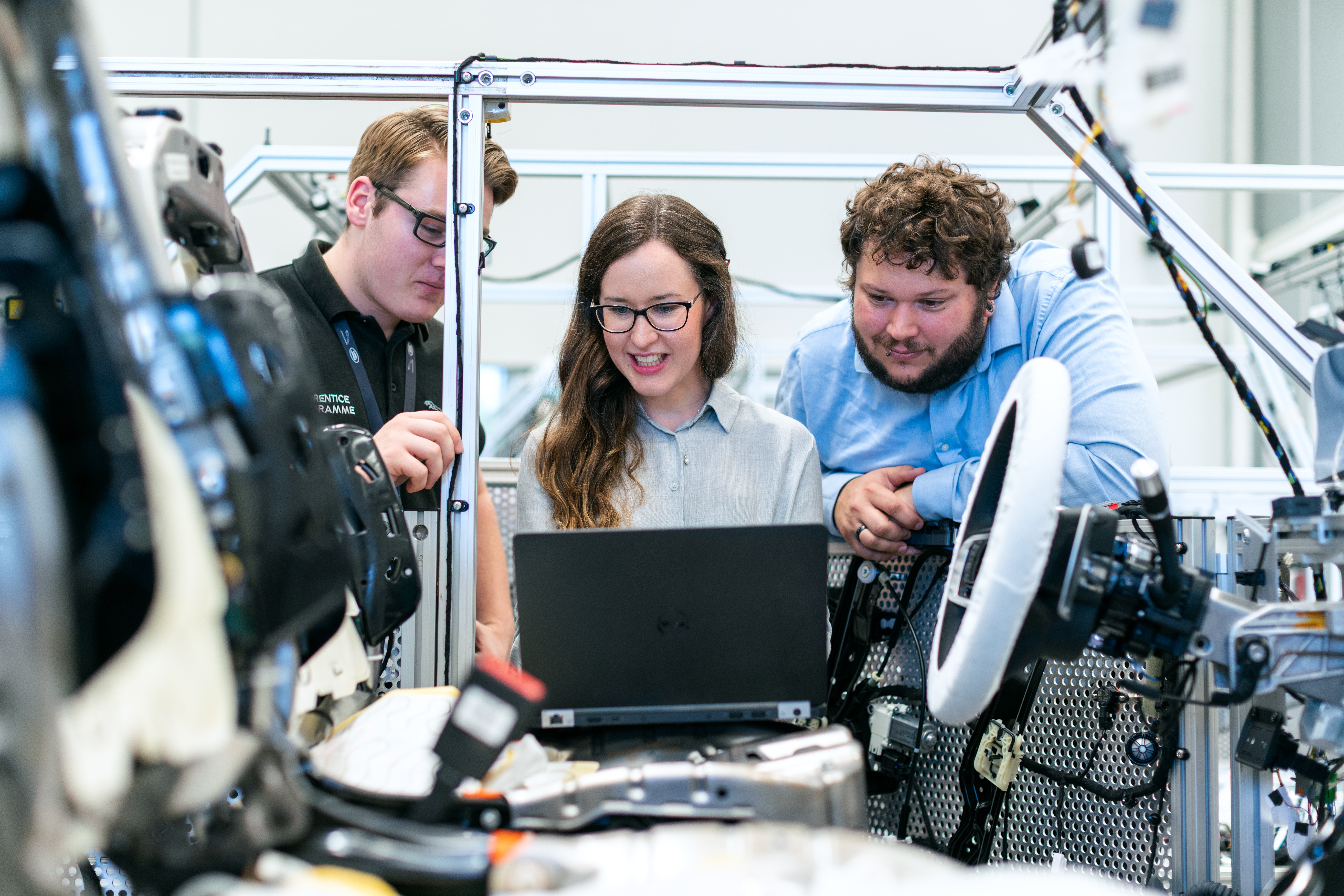 We put our candidates to work quickly, efficiently, and into short- and long-term positions with great clients.
We support our clients in staffing high-volume labor orders weekly with quick ramp times. We have a process that successfully delivers against changing forecasts. We have the expertise to build effective candidate pipelines that will maintain high volumes of hires over long periods.
 Our only focus is to staff your operation to capacity using innovative multichannel sourcing strategies that drive quality talent in the shortest amount of time. 
Urgent & Extreme High-Volume recruitment
GraceMark Solutions has partnerships in place for urgent and high-volume recruitment in the Light Industrial space across all markets of the US, Canada, and Latam.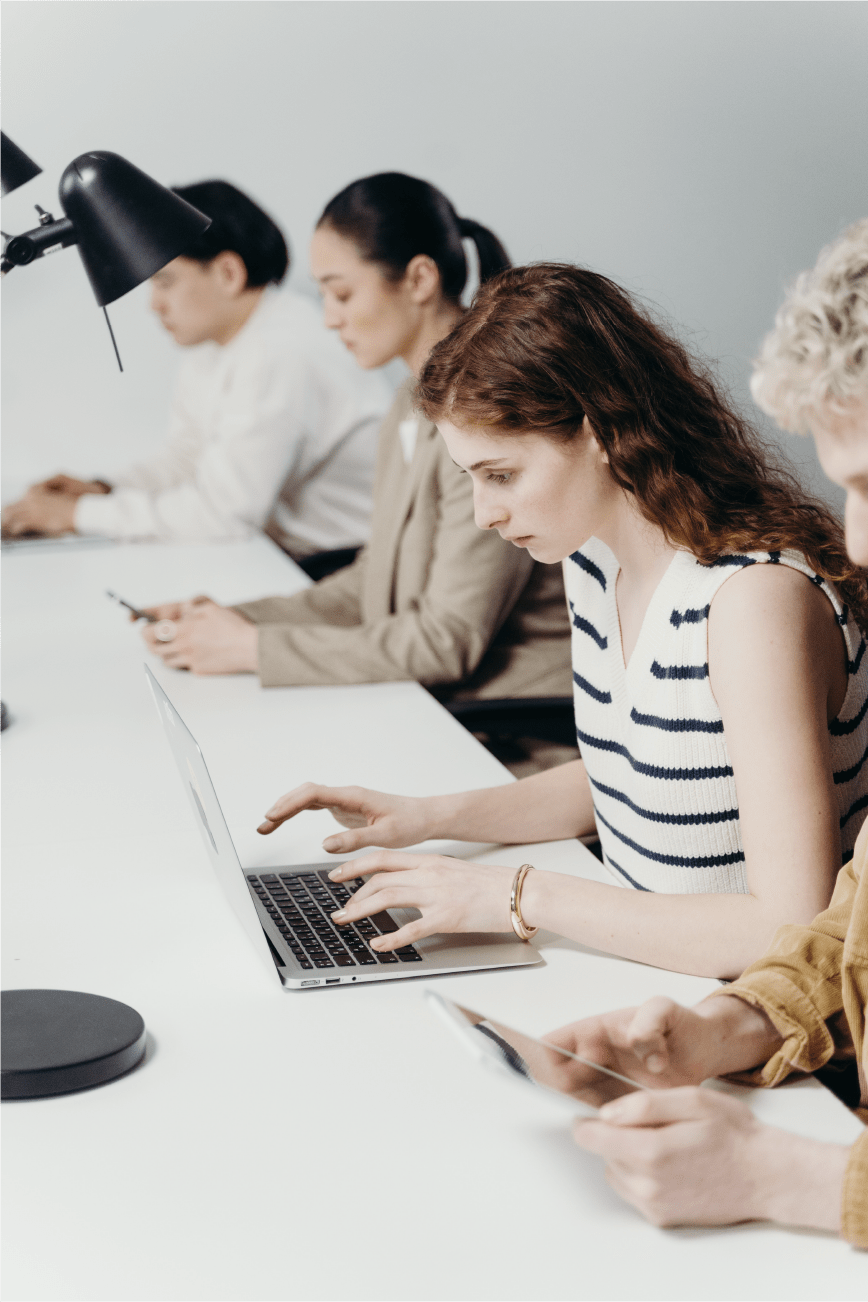 We can staff triple digits weekly with short ramp times and forecasts that fluctuate frequently and drastically. We have the expertise to build pipelines to sustain high candidate volumes over long periods of time to staff your building to capacity through innovative, high-tech sourcing strategies to drive the highest quality talent in the shortest time.
Whether we are tasked with high-volume orders to fill hundreds of job orders in a single week or highly-specialized niche roles where only a handful of candidates in the field may possess the desired skill set, we will deliver every time.

Hiring a high volume of new staff members is not an easy task.
Hiring fifty or hundreds or even thousands of employees at one time requires special sourcing, screening, interviews, and onboarding capabilities.
Does your organization have the time to deal with all that?
We do, contact us and let us know how we can help, and we will!
WE'VE GOT THIS!
High Volume Staffing