Our team will work closely with you to craft the best solution for your needs, whether you're looking to manage workforce costs, ramp up a new team quickly or hire the brightest talent.
Gracemark supports temporary, temp-to-hire, high-volume, and niche contract requirements.
Whether you need to fill hundreds of job orders in a week or highly specialized IT or international roles where only a handful of candidates may possess the desired skill set, we will deliver every time.
Also, we provide contract-to-hire talent that you can have the option to hire directly as your business needs evolve.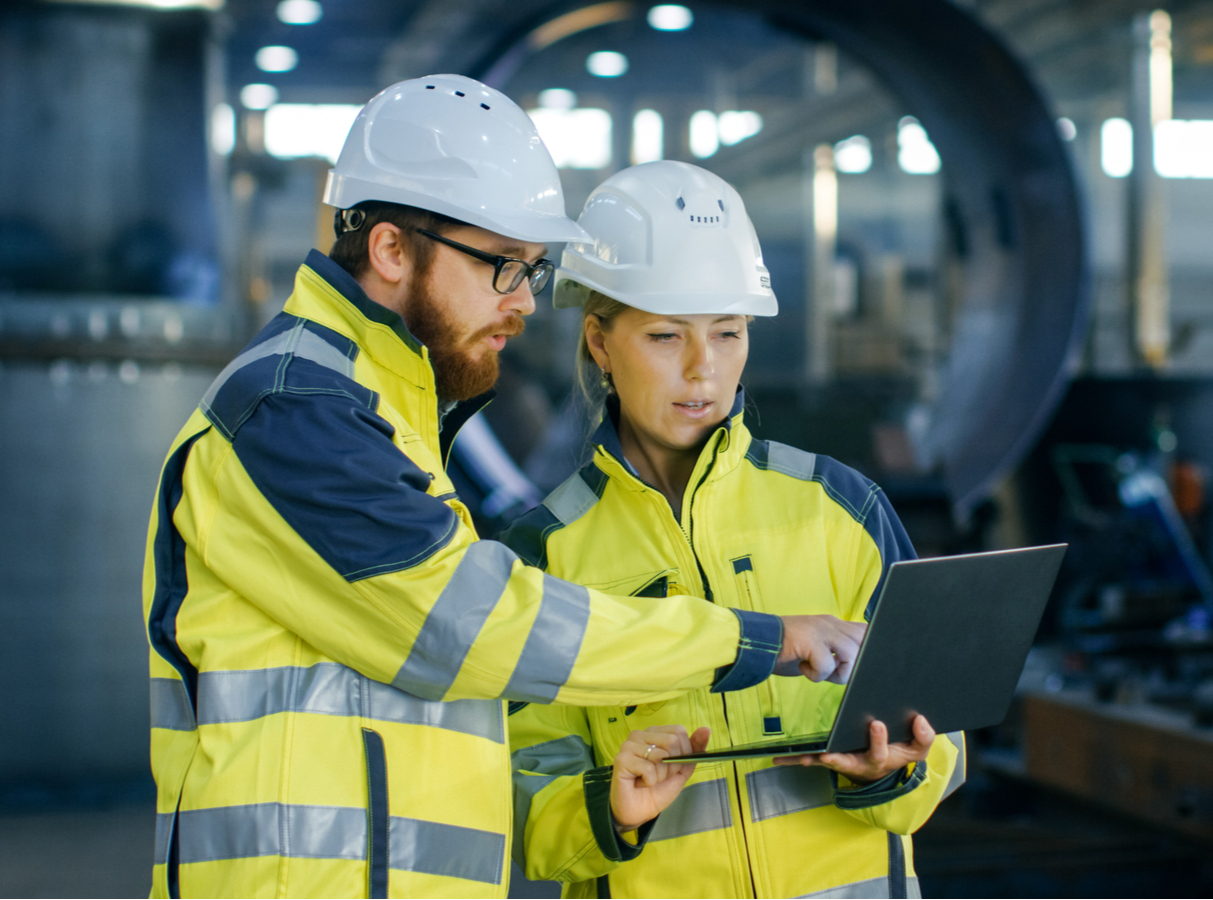 Need one strategic hire or dozens of full-time key hires for your project but don't have the time or resources internally?
We are experts at understanding the strategic value of each position and scanning the market to identify the talent you need.
We take care of all the sourcing, screening & interviewing, getting the talent you need to support your business long term. More than recruiters, we are strategic business consultants who help you build the most valuable team on target, budget, and time.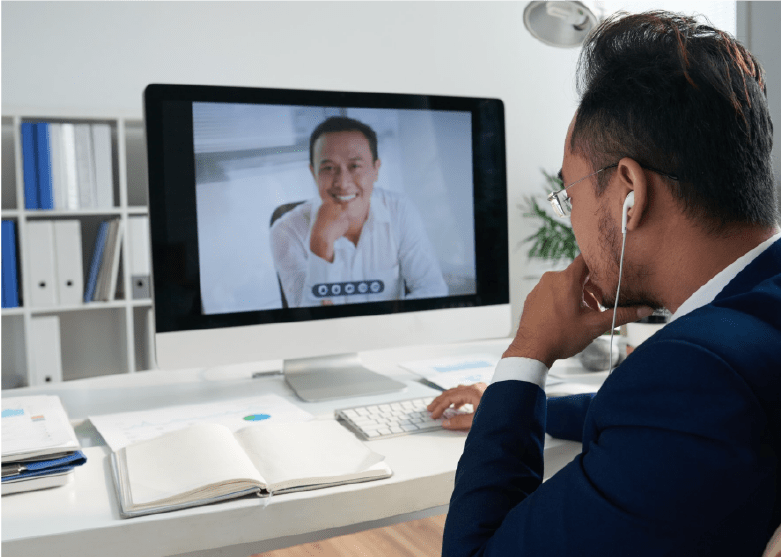 Your tech is only as good as the talent behind it.
Our deep industry expertise and full-service capabilities enable our clients to be agile, productive and ahead of the IT field.
Gracemark helps you find better tech talent faster than your competitors and give you the workforce strategies to increase performance across your teams.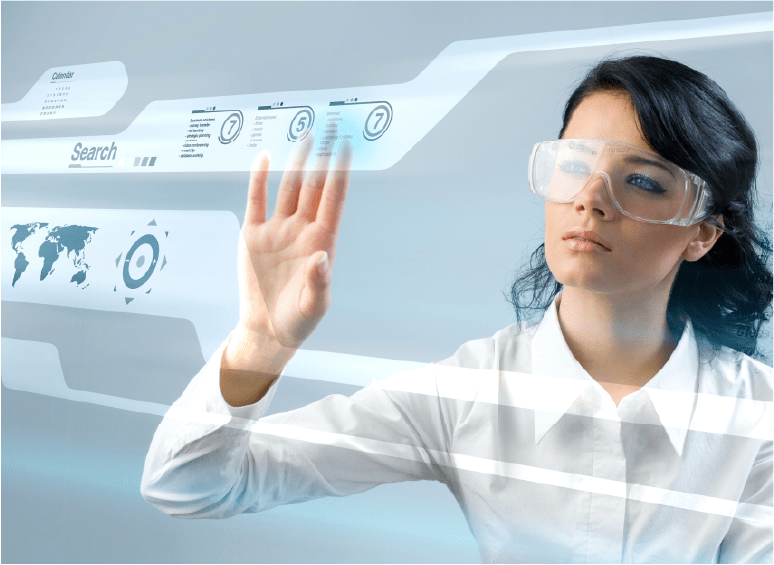 Build up your workforce as quickly as your operation can onboard new hires.
We can provide the labor you need to support business iniciatives and meet critical production, delivery or expansion goals in the short and long term.
We build the pipelines and hiring funnels to ensure we deliever in your most crucial times.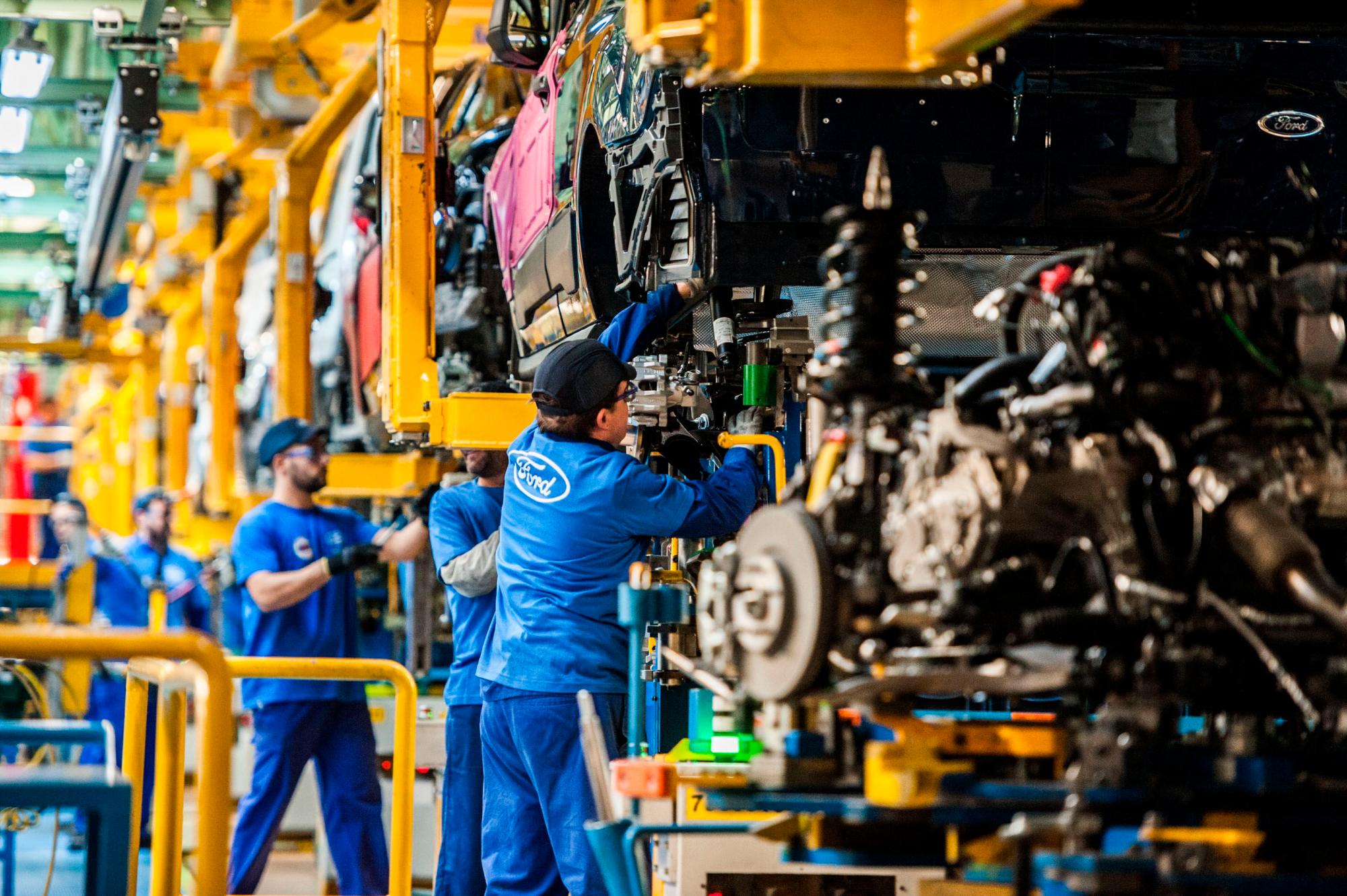 Recruitment Process
Outsourcing
RPO enables you to hire a great in-house team without having to augment your existing recruiting team to manage high-volume hires.
From candidate identification and screening through interviewing and onboarding, we apply your preferred hiring criteria, collaborate with you on best-practice strategies, and act as a transparent extension of your company.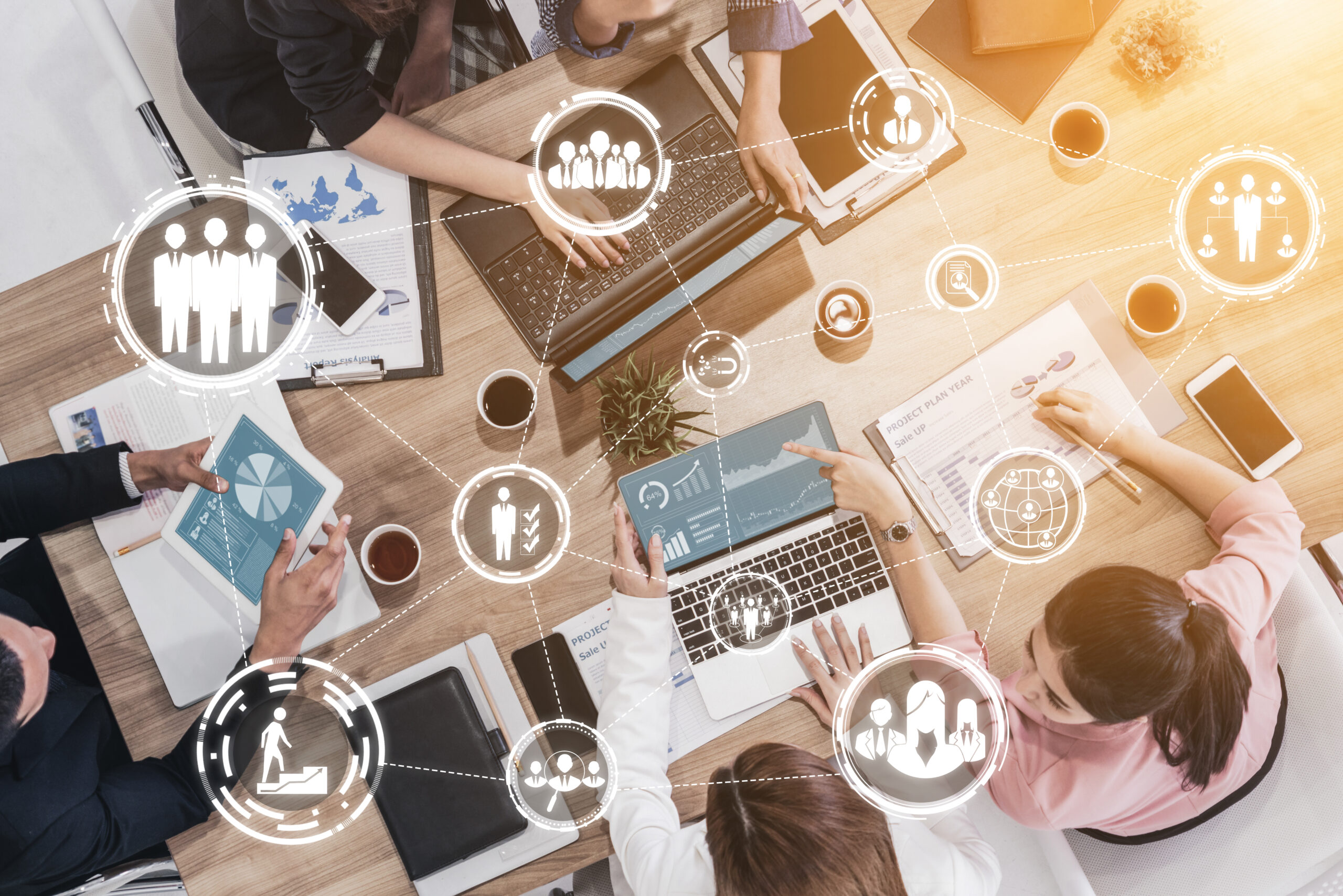 International employment simplified
We take over the payroll, benefits, tax, and compliance responsibility for your global workers in a seamless way. We remove the risk and complexity and help you onboard global talent in a matter of days, even if you don't have a local entity.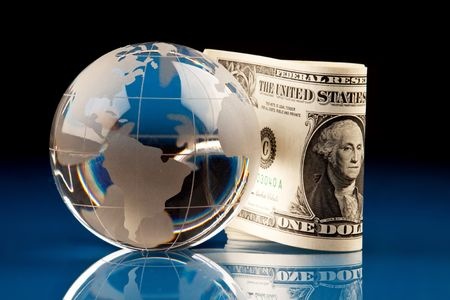 Simplify and accelerate your expansion with our international staffing solutions
Let us know the profile you need, and our global talent team will source the perfect fit and manage the onboarding process in total compliance with local rules and according to your company guidelines. You can use our resources for temporary projects, staff augmentation needs, or to accelerate your expansion.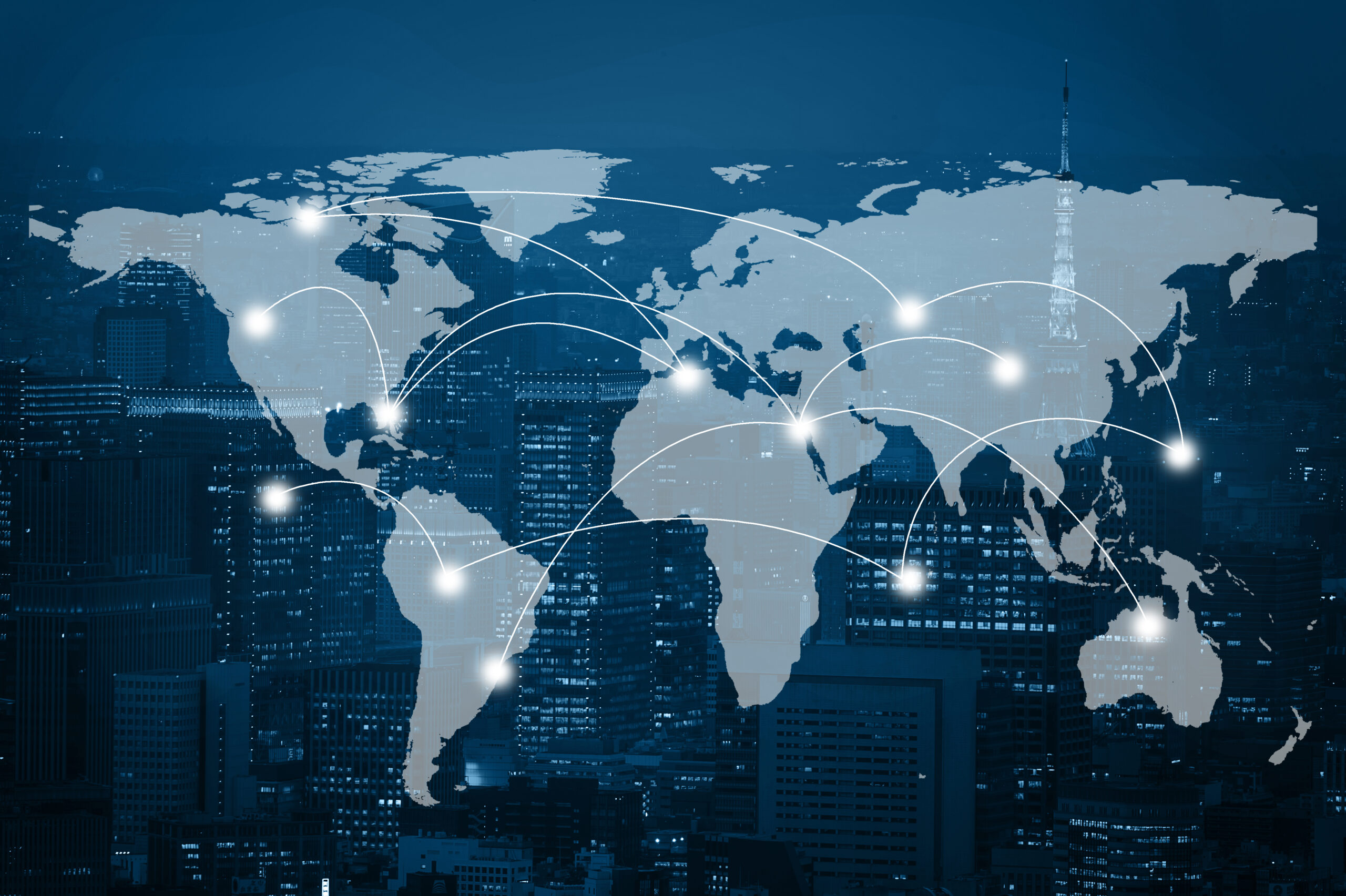 Manufacturing

  Logistics & Distribution

  Finance &Insurance


  Life Sciences

  Energy

  Goverment

  Hospitality

  Technology

  Telecommunication
Workforce Solutions