Recruitment Process Outsourcing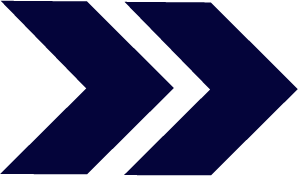 RPO enables you to hire a great in-house team without having to augment your existing recruiting team to manage high-volume hires.
From candidate identification and screening through interviewing and onboarding, we apply your preferred hiring criteria, collaborate with you on best-practice strategies, and act as a transparent extension of your company.
Gracemark Solutions is a diversity certified
enterprise with experience working with MSP's
and fortune 500 companies.
We can help you raise your program KPI'S or quickly expand your geographical reach to any location in the North & Latin America markets. Business acumen, attention to detail, speed-to-hire and obsession for quality and results is how we create value for our clients and partners.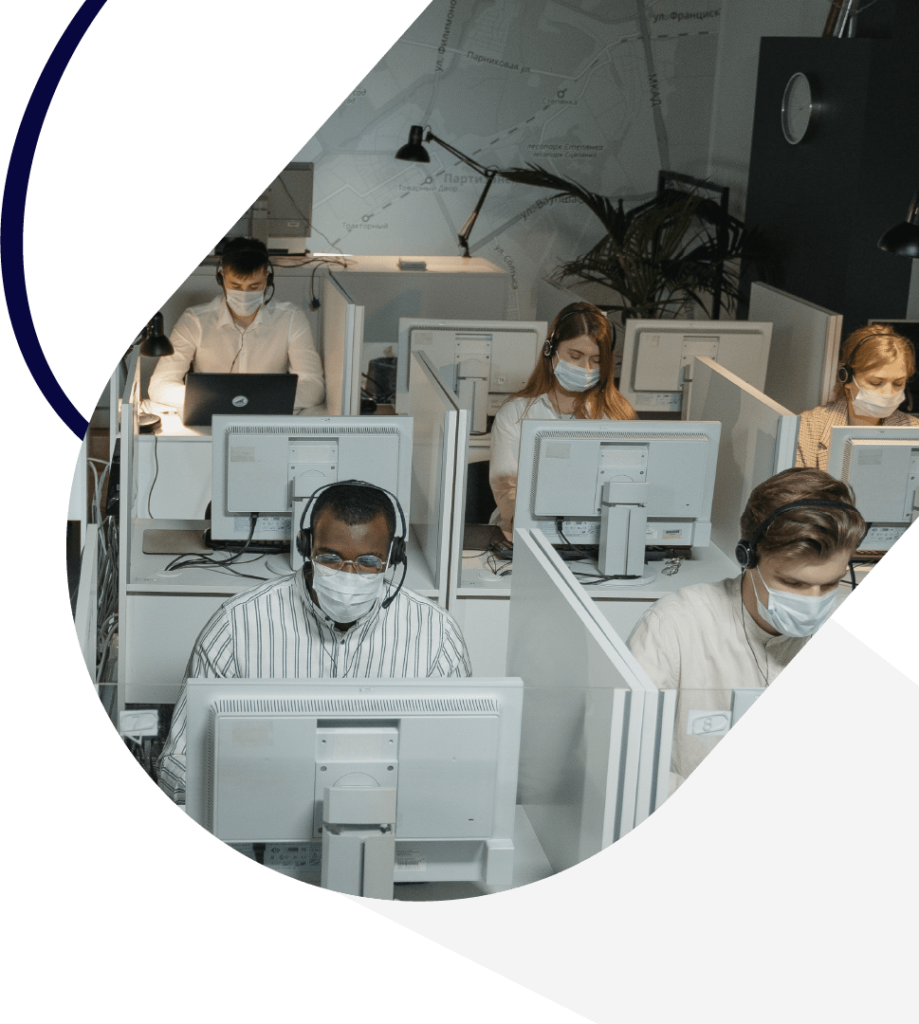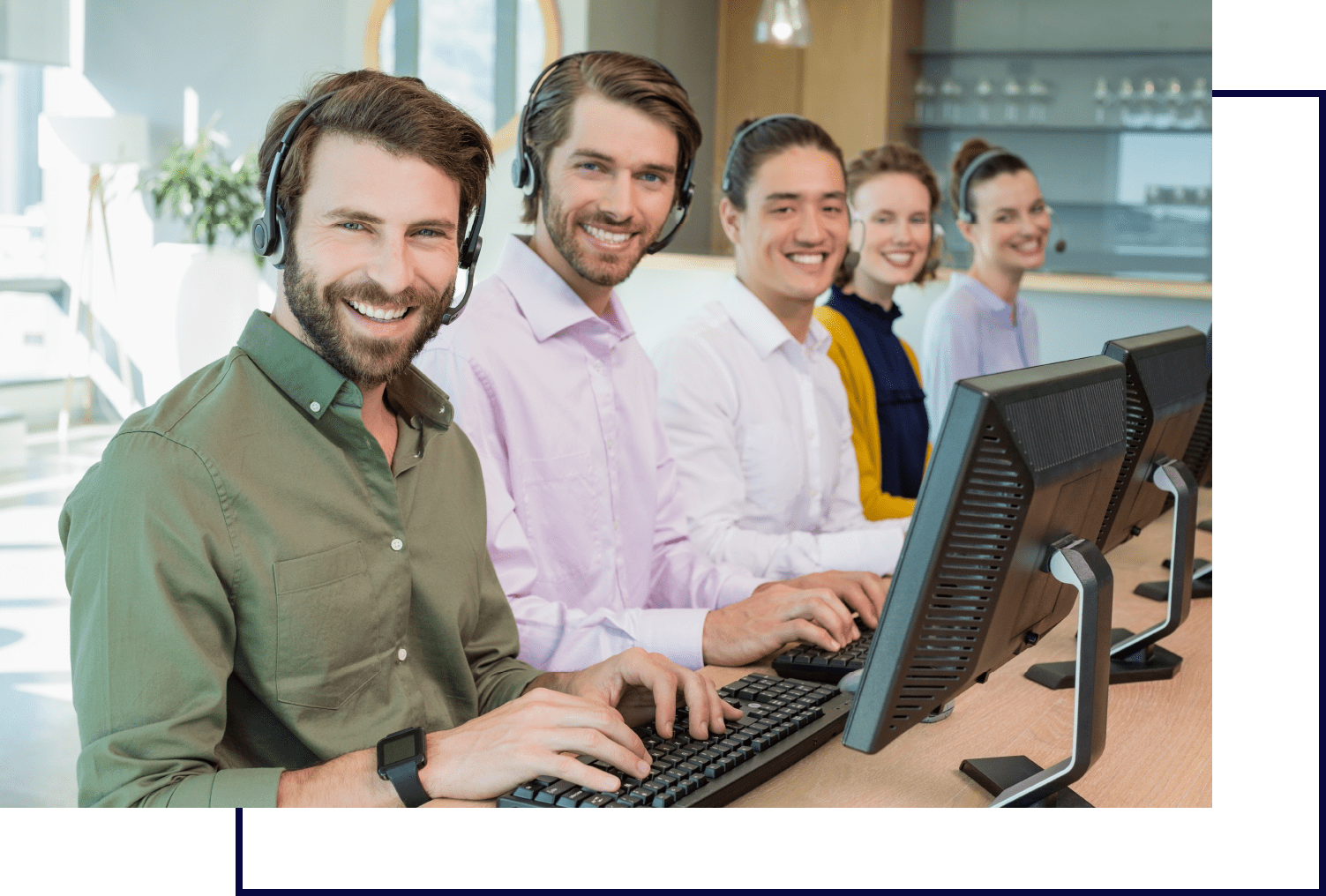 End-to-end RPO
It includes all direct hire (permanent hiring) services, just as innovation ventures. This kind of RPO commonly offers the greatest cost reduction and efficiencies for organizations and normally prompts more customer satisfaction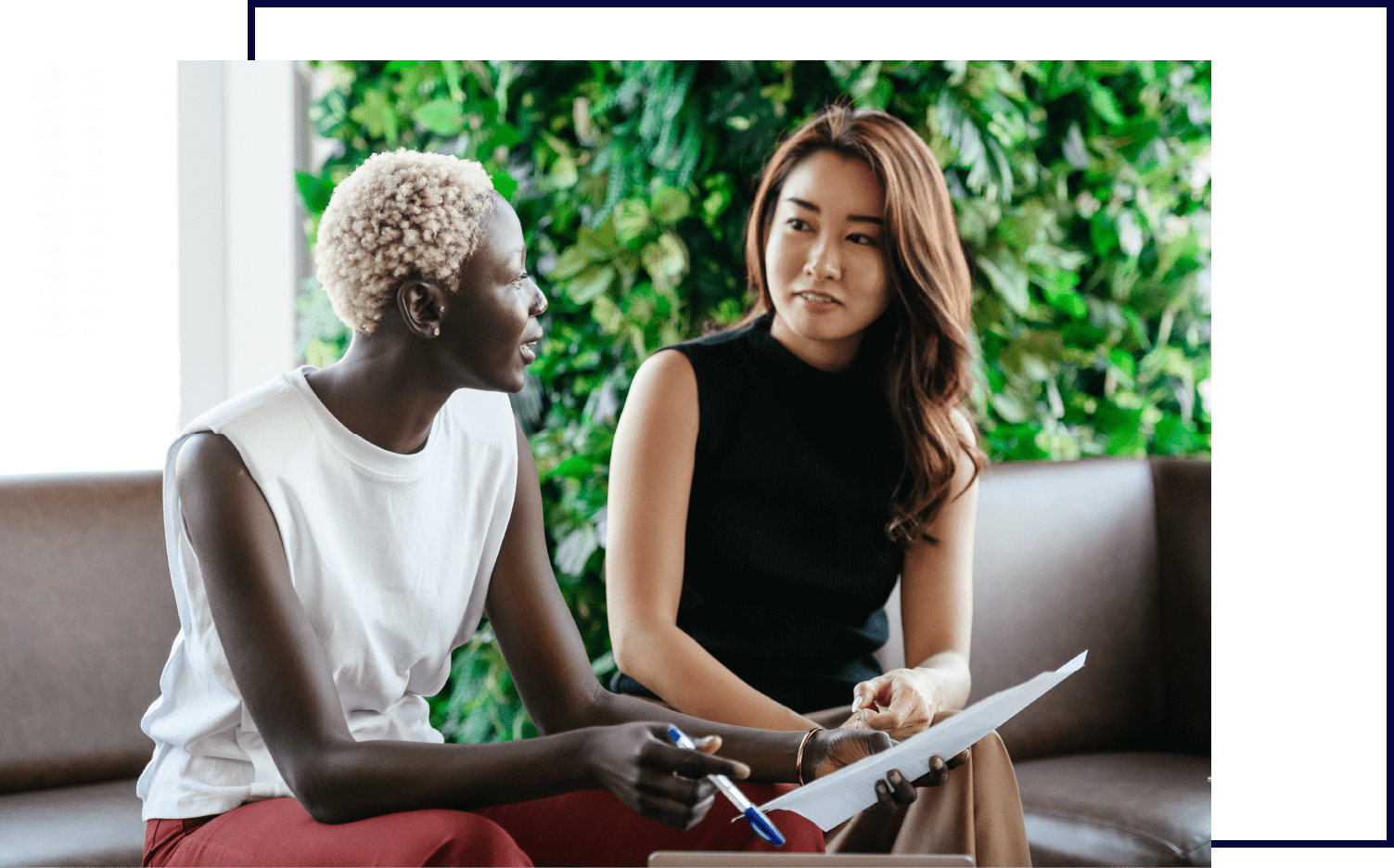 Project RPO
It is developed with the same process as end-to-end RPO, for any unexpected staff augmentation that a company is required to do in a small timeframe or even developing a new project that requires fresh talent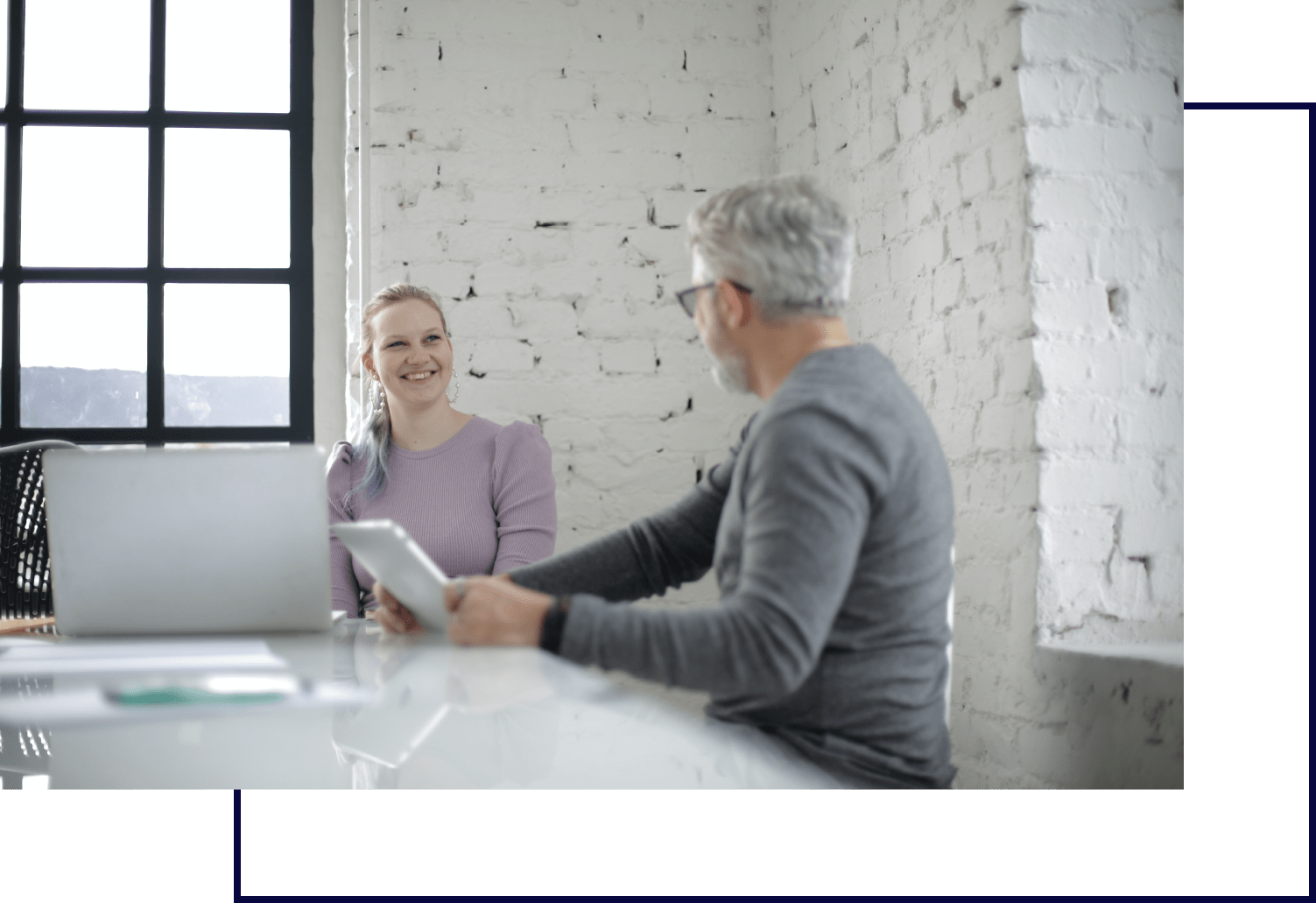 On-demand RPO
Required for each company when it has a specific need to fill in a short period of time. Sometime is required for specific seasons where business demands bring specific talent. This service requires to be dynamic and efficient in a way to adapt to customer requirement
Recruitment Process Outsourcing