Contingent Staffing
Why temp staffing?
Because temp staffing saves you time and money, especially during high demand. It gives you added flexibility and raises productivity in both the short- and long term. It ensures you get the right talent in the right seats, right away. And it's the most efficient way to enhance your workforce and close skills gaps.
Maybe we should be asking, why not temp staffing?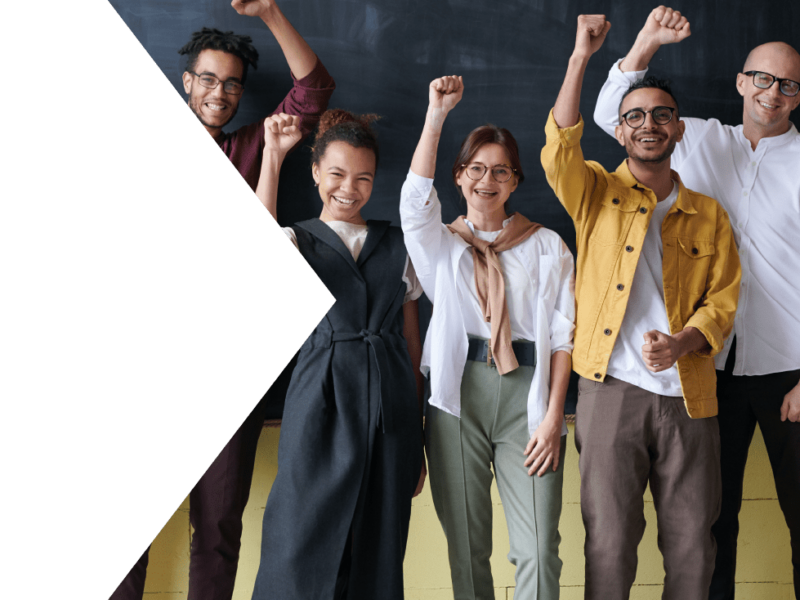 We bring people together with a purpose.
Need 1 hire, but it has to be the perfect candidate for a niche skillset?
We've got it.
Need 100 new starts for yesterday?
We've got it too.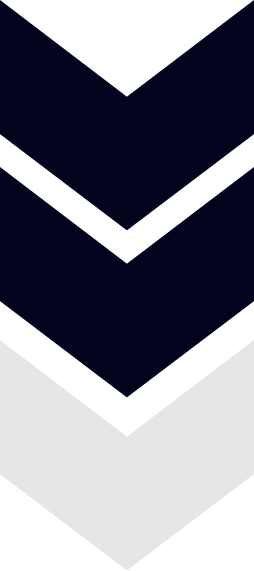 Access workers 24/7
Whether it's temporary or temp to hire, in the US, Canada, or Latin America, 3 people or 3,000, we got your back.
Once we understand your needs, we will develop a personalized plan just for you, one that makes sense for your budget and can be scaled up or down at any point.
Then we'll dive into it and make it happen with quality and amazing speed to hire. As many people as you need wherever you need them, in time and budget every single time.
Request Services
Your company needs top talent to compete in today's economy. We can help. We deliver exceptional candidates who bring genuine value to your business. Let's get started. Please fill out the form below ​​​​​​​to start a conversation.
Contingent Staffing