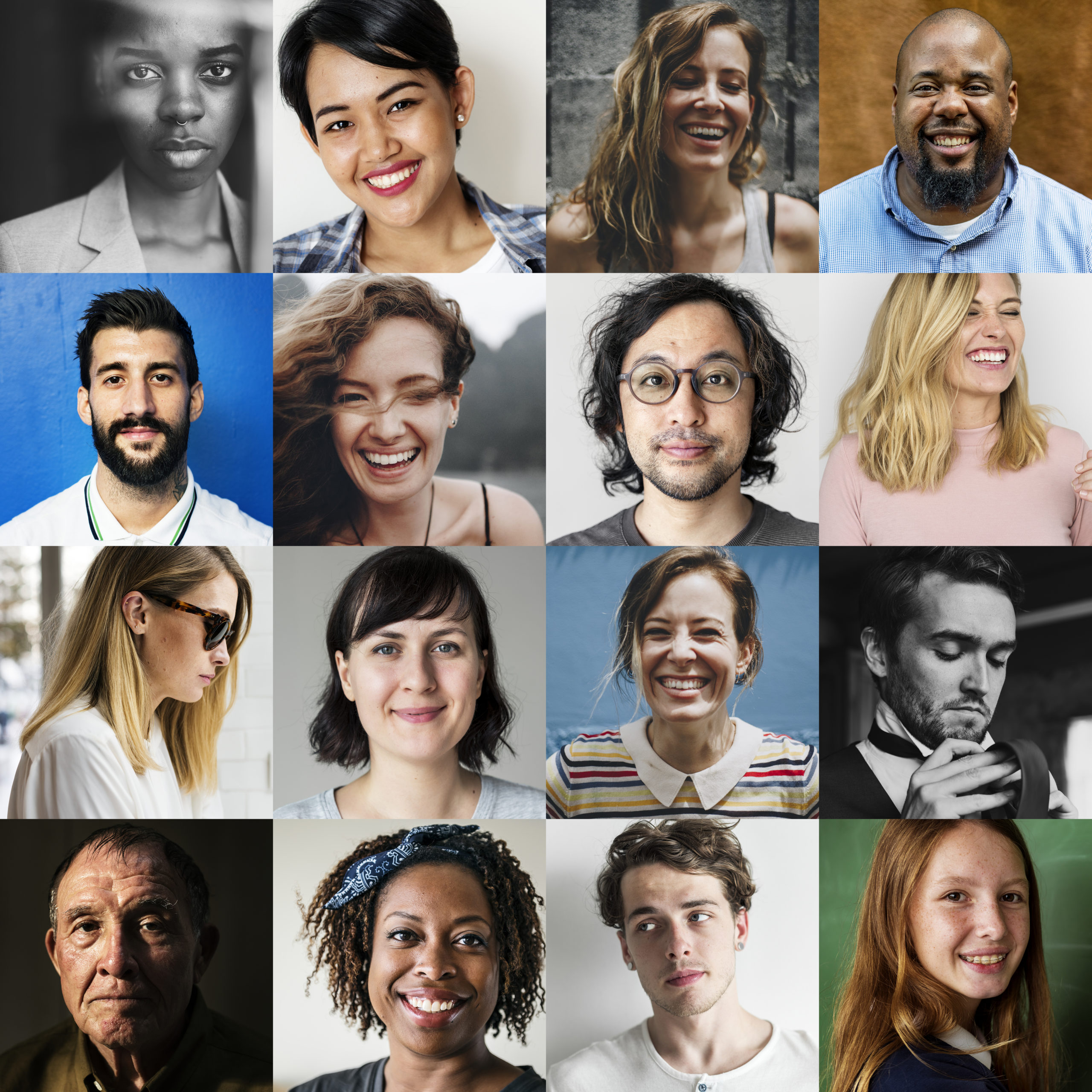 LATAM
The world has changed, and Latin America is poised to be the next great expansion opportunity for companies worldwide.
Our Workforce Solution in

LATAM exists to make your expansion a total success!
We are experts in staffing, recruitment, and international payroll solutions for Latin America.
WE ARE YOUR ONE STOP SOLUTION FOR LATAM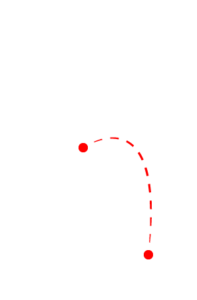 WHAT WE CAN DO
Maybe you need to find a new market for your products, and LATAM looks like the best next option but need market intelligence to validate the idea? 

 We got it!
Perhaps you have an opportunity that can't wait until you set up a local subsidiary to put boots in the ground.  

We Got it!
Or maybe you have a temporary project and need to recruit and pay a team overseas, or perhaps you already have the ideal candidate for a leadership role but need to find a compliant way to pay him/her asap.  W

e got it too!
Need outsourced business development services? W

e got it!
Need to find office, advisors, or logistics partners? We

got it too!
Let us know how we can help and we will!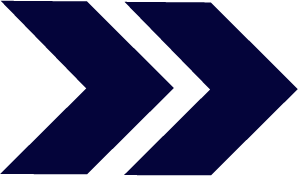 SOME OF OUR SOFT LANDING AND EXPANSION SOLUTION FOR LATAM
Staffing in Latin America
Payroll Latam / Employer of record
Market intelligence studies
Business Development Outsourcing
Business Process Nearshoring
Executive Search & Recruitment
Let us know how we can help and we will!
LATAM SOFT LANDING AND EXPANSION SERVICES