Your company needs to expand to other
countries?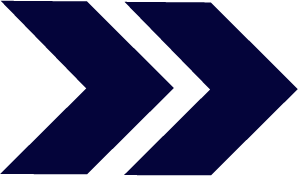 WE GOT YOUR BACK!
Our presence across the American Continent from Canada to Brazil and our collaboration with Global partners in different countries allow us to take care of all the compliance, payroll, and administrative steps required to pay your international workforce so you can focus on your customers.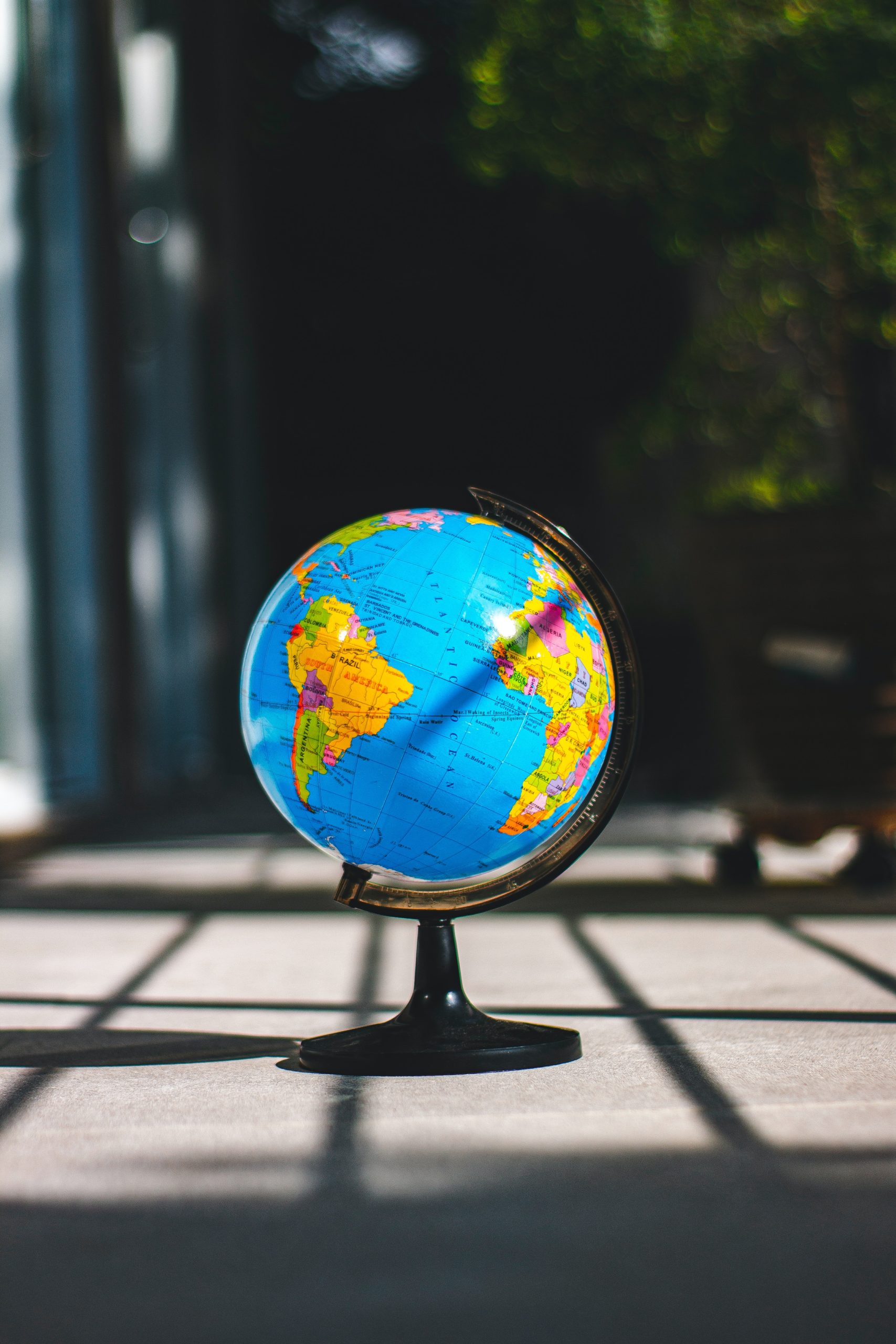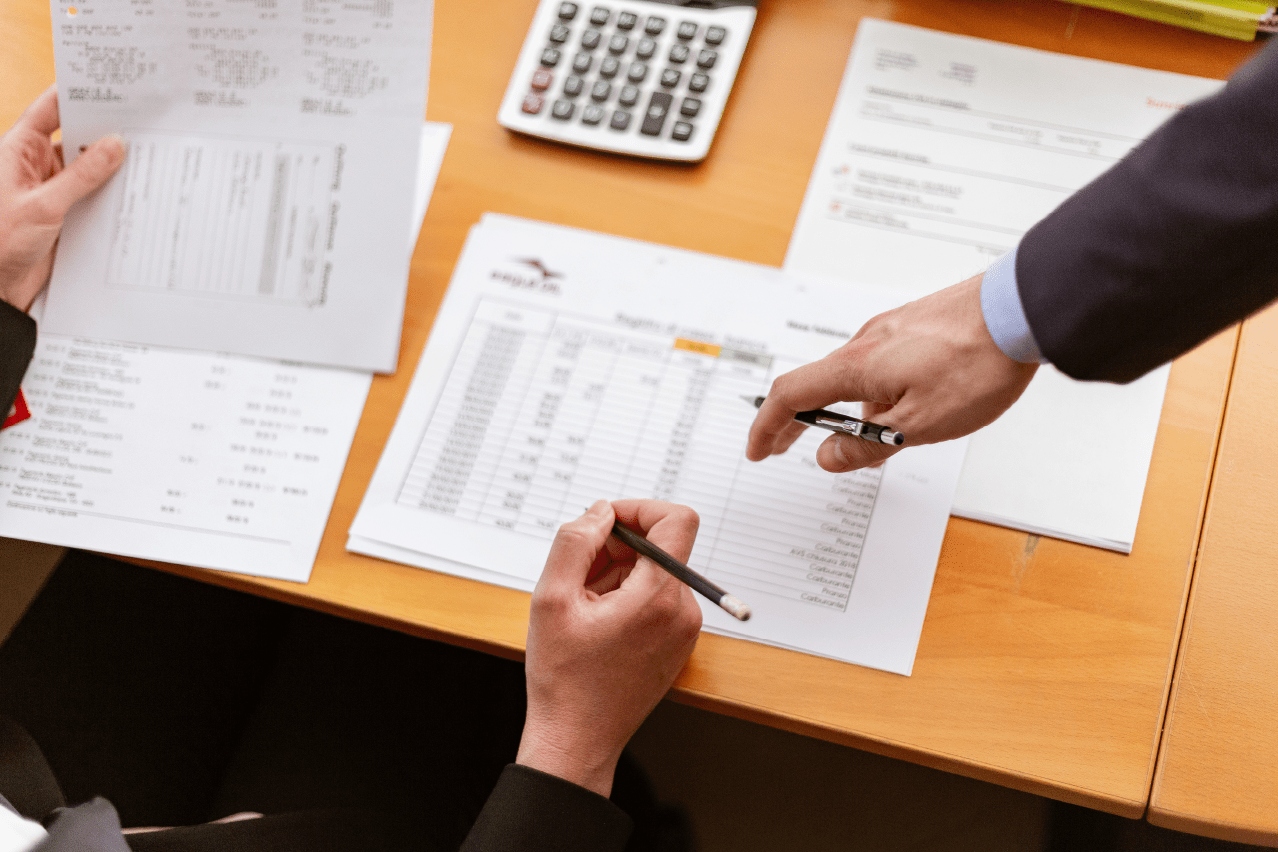 When expanding to new markets, the setup and maintenance of local legal entities is a huge undertaking that takes months and sometimes even years. 
Opening bank accounts, file tax forms, manage payroll, comply with local governments, and of course, grow your business can be a lot to manage.
With our EOR solutions, you can be fully compliant, reduce risk, cost, and onboard new international hires in a matter of days.
We will take care of everything so you can focus on growing your business.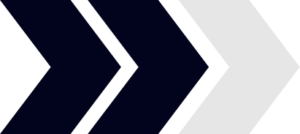 EOR – Employer of Record United States of America
EOR – Employer of Record Canada
EOR – Employer of Record Mexico
EOR – Employer of Record Argentina
EOR – Employer of Record Bolivia
EOR – Employer of Record Brazil
EOR – Employer of Record Chile
EOR – Employer of Record Colombia
EOR – Employer of Record Costa Rica
EOR – Employer of Record Dominican Republic
EOR – Employer of Record Ecuador
EOR – Employer of Record El Salvador
EOR – Employer of Record Guatemala
EOR – Employer of Record Honduras
EOR – Employer of Record Jamaica
EOR – Employer of Record Nicaragua
EOR – Employer of Record Panama
EOR – Employer of Record Paraguay
EOR – Employer of Record Peru
EOR – Employer of Record Trinidad & Tobago
EOR – Employer of Record Uruguay
EOR – Employer of Record Venezuela
Employer of record