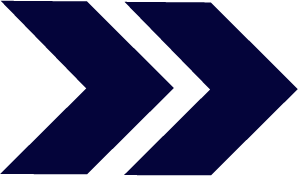 Recruitment Process
Outsourcing is an added value to your organization.
GETTING THE BENEFIT of a complete recruitment team that will give you the results you expect to your high volume hiring needs. This service is created because we understand that the current organization size is not able to attend these requirements due to the special attention, speed required and time consumption on sourcing, screening, interviewing and matching candidates.
Our team will perform all the recruitment process as per your requirements, giving you the profiles you need, committed and ready to start as soon as your organization requires it.
High Volume RPO